Skatalites Show Tonight!
Fri, Apr 01 2016 4:04 pm | 0 Comments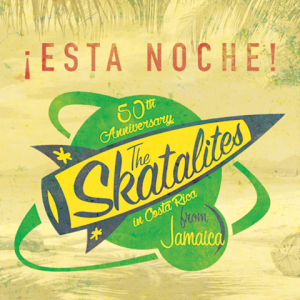 Yeah Mon! Very exited to play with the legendary Jamaican SKA band for the first time.
The show will be tonight, don't miss it buddy.
At Patron's
Playa Dominical
Puntarenas, Costa Rica
10pm
Tix Still available at the door.
BAM BAM!