This is Mr.Kowalsky
Mr. Kowalsky is a Costa Rican-born, Paris-based, internationally-minded musician, frequently touring in Europe, Latin America, and the United States, and singing in English, French, and his native Spanish. He calls his musical style "Surf Rock Reggae," wherein he explores the roots of reggae and mixes them with his varied influences, such as surf and rock accents.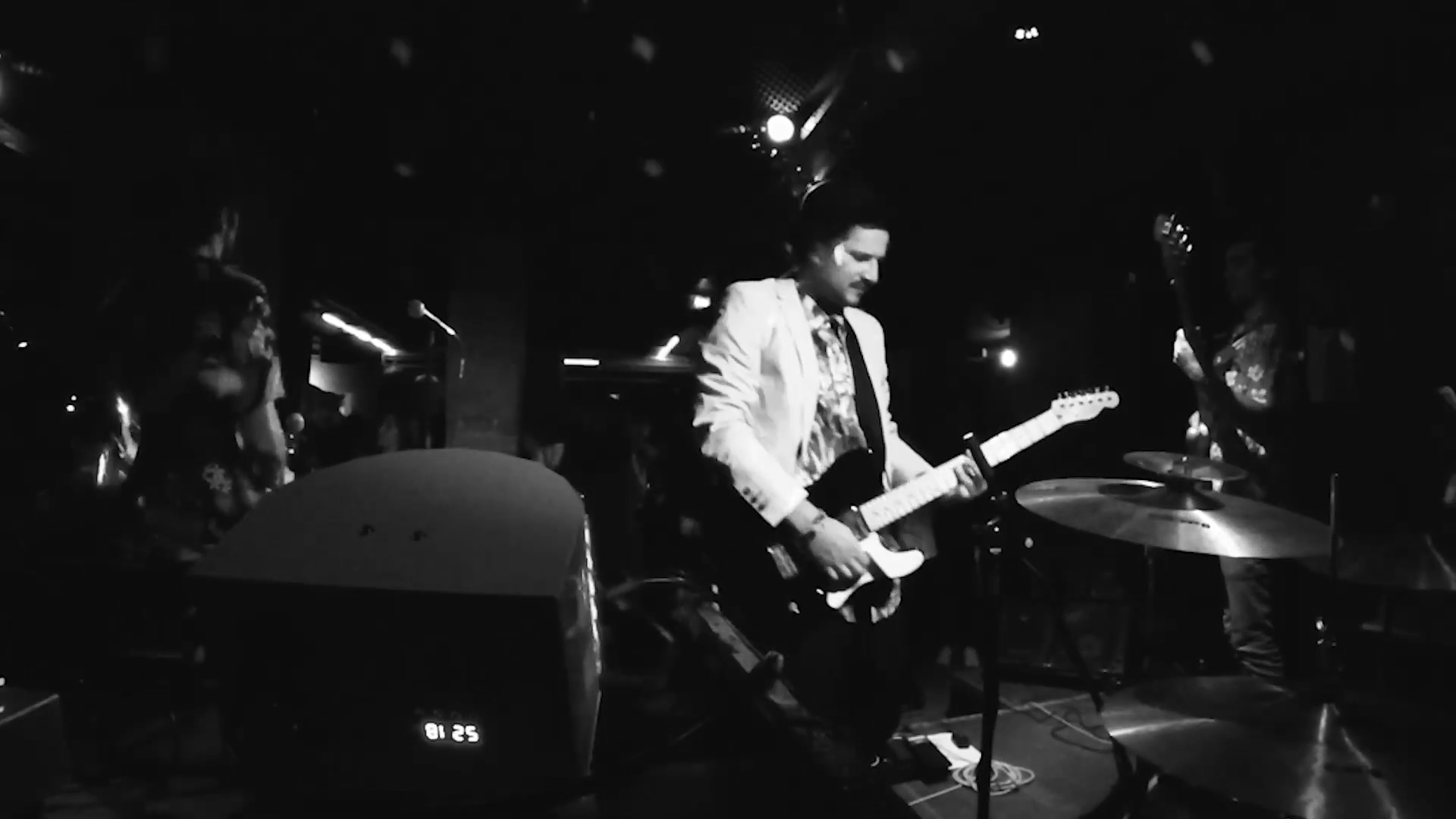 NEXT SHOWS
No upcoming shows scheduled
SUMMER REGGAE PARTY TOUR (PHOTO GALLERY)
Mr. Kowalsky y los Gallo Pinto Super Stars 
LIVE in Offenburg, Germany at Lake of Riddims Festival

July 2nd 2022
Danke to everyone it was great super HOT summer afternoon we had a lot of fun, see you guys soon !
Photos by: Michael Frietsch photography
Our Twitter feed is currently unavailable but you can visit our official twitter page @mrkblablabla.
Stay up to date!
Subscribe to my newsletter and be the first to know about my latest news and updates!
Here's what's happening on Instagram now!
 Bringing the noise to your nation… Rocking your town soon!
🇨🇷 🇫🇷 💚💛❤️  🦥  🔥💥 👇