Podcast with Mr.K
Check out the podcast episodes featuring Mr. Kowalsky. English, Español, Français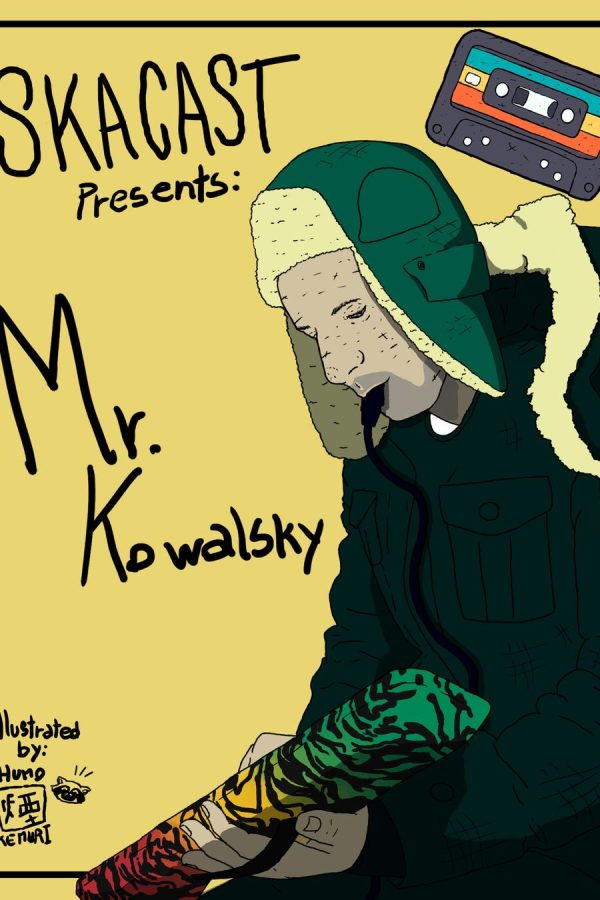 Ska Cast – Mr. Kowalsky episode

Interview with MR. KOWALSKY! Singer, songwriter, surfer, rocker of the reggae & ska community talking to me about his latest album, 'Everybody Nice!' – streaming everywhere now. Hailing from San Jose, Costa Rica; we also get into his start as apart of 13 Millas de Libertad, and as well as his path traveling around the world and getting to play with the best musicians in the genre. Promotional artwork for this interview was provided by Juan Sebastian Garzon.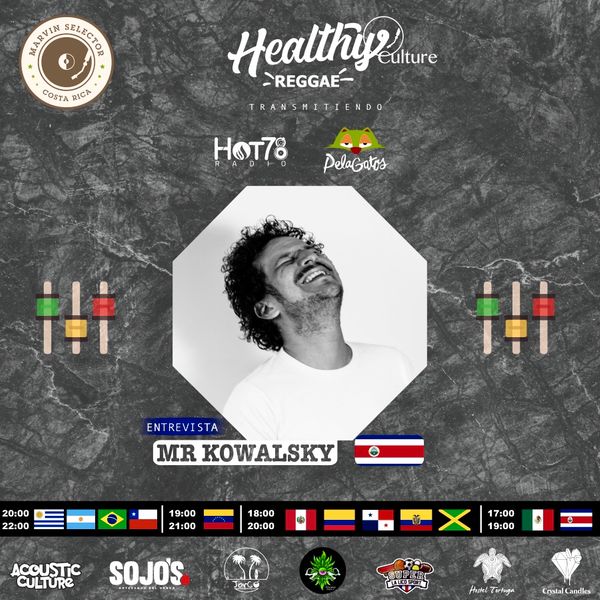 HEALTHY CULTURE REGGAE RADIO SHOW #43 | 2021 | SPECIAL EDITION | Mr Kowalsky | INTERVIEW

Entrevista con el artista costarricense Mr Kowalsky desde Paris, Francia. Además compartimos un especial de sus antiguas y recientes producciones.
Host: MC David Alarcon & Marvin Selector
Transmitiendo Hot78 Radio Costa Rica – Pelagatos Radio Argentina.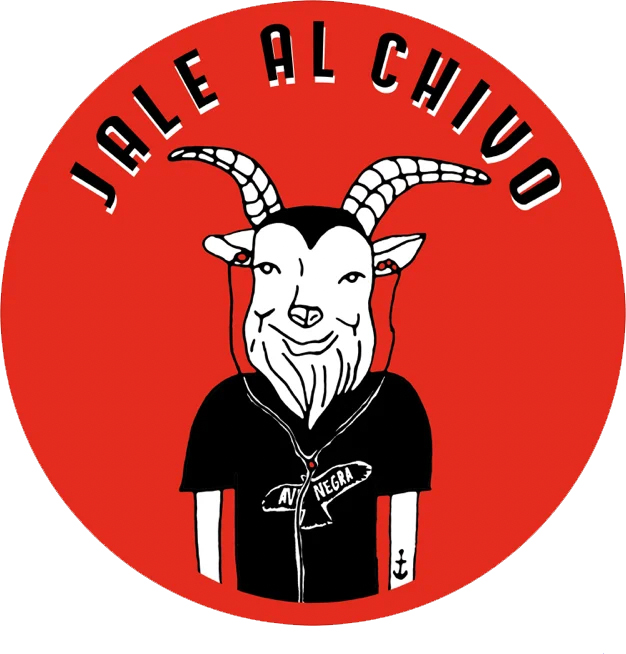 De pollo frito a París Mr. Kowalsky presenta Everybody Nice!

En este episodio compartimos con Joan Cerdas la mente detrás de Mr. Kowalsky y hacemos un recorrido de toda su carrera pasando por 13 Millas de libertad hasta llegar a su nuevo y cuarto disco Everybody Nice!..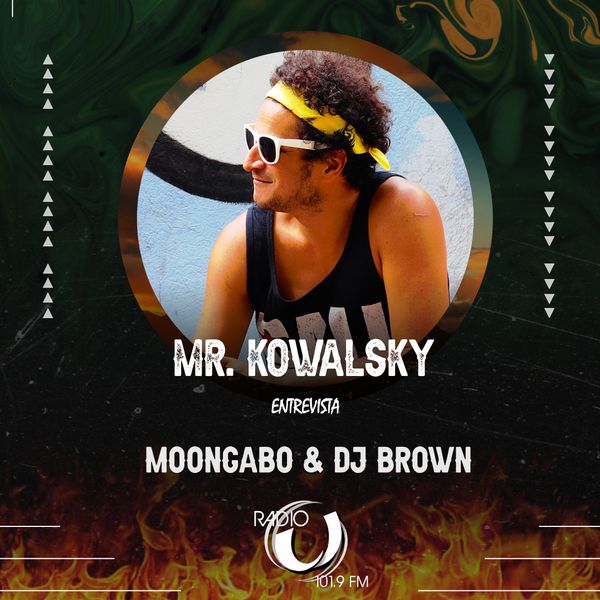 REGGAEVOLUTION ENTREVISTA MRKOWALSKY
Para Radio U 101.9FM Costa Rica
Dj. MOONGABO & Dj, Brown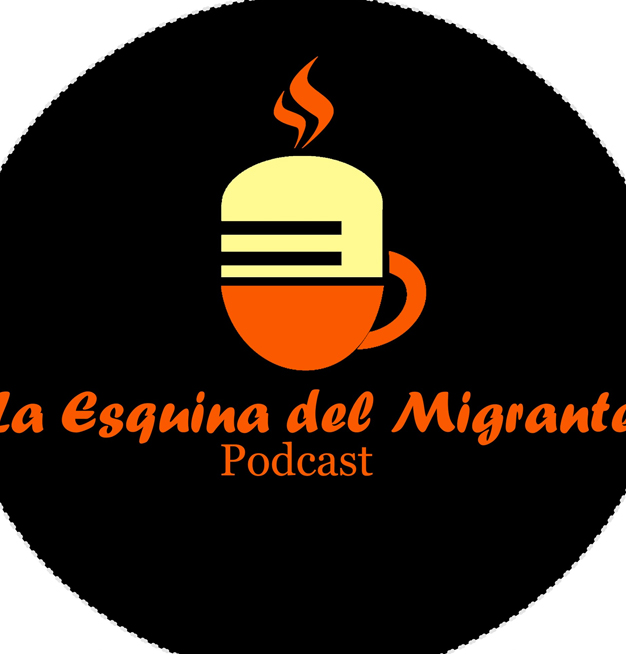 Descripción de Ep #6 Mr Kowalsky
En el episodio de hoy conoceremos a Joan Cerdas, quien es diseñador de profesión, pero un talentoso músico por pasión, que dejó la comodidad de su entorno en Costa Rica, para enfrentarse a nuevos retos musicales en Europa. Reside en Francia y nos cuenta su experiencia. Mr Kowalsky es su nombre artístico y podemos encontrar su trabajo en todas las redes sociales, Spotify y Youtube. Además en su sitio http://mrkowalsky.com su bio e historia.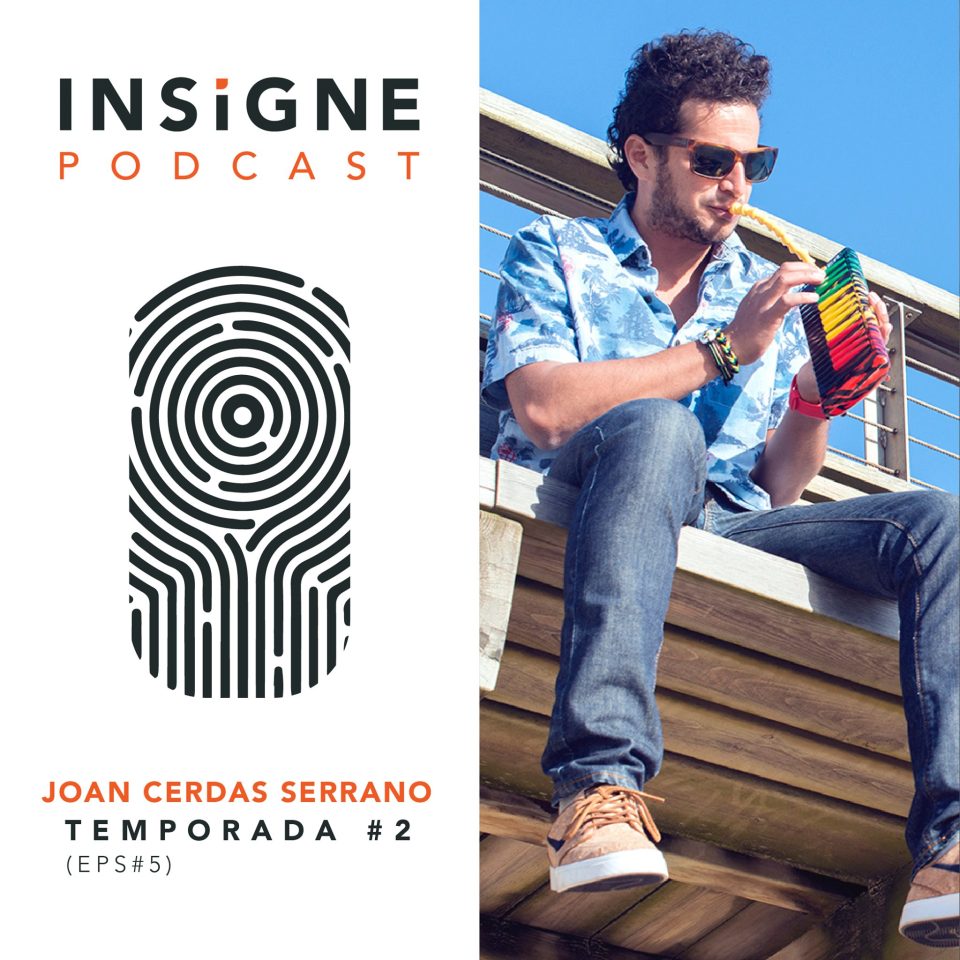 Temporada #2 Eps#5 – Mr.Kowalsky
Conversamos con Joan Cerdas Serrano vocalista de la banda 13 millas de libertad y Johnny Kowalsky Mr. Kowalsky, amena hablada donde nos cuenta su transición del futbol a la música, muchas historias en conciertos, su paso por Boston y su llegada a Paris y mucho más.