Tonight Boston!
Fri, Dec 06 2013 3:43 pm | 0 Comments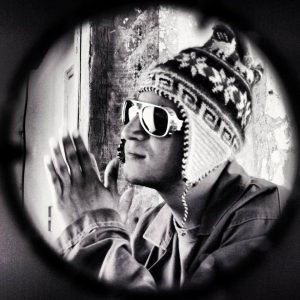 #Tonight #Boston! Let me #rock you out! Band mates from #Europe will join me on the stage with the #American guys…
A #multinational group of #musicians… It will be fun! Also my producer's ( Steve Foote ) new band ( The regular s Garwood ) and a couple local acts will complete the line up! Do not miss it! 9pm at The Precinct, Union SQ, MA! $10 – #ROCKON!