A masked wrestler surfing in the streets of Hossegor, France…are you serious? That's some of what you can see in Mr. Kowalsky's new music video. Hossegor is the fourth single of Mr. Kowalsky's latest album, "Surf Rock Reggae," which was released in September of 2015.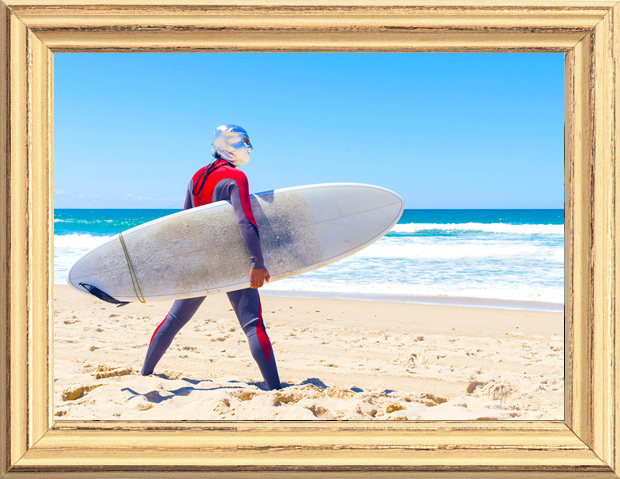 The music video was filmed in May of 2017 in the city and beaches of Hossegor France, considered the surf capital of Europe. This audiovisual was produced by NOP FILMS based in Valencia, Spain.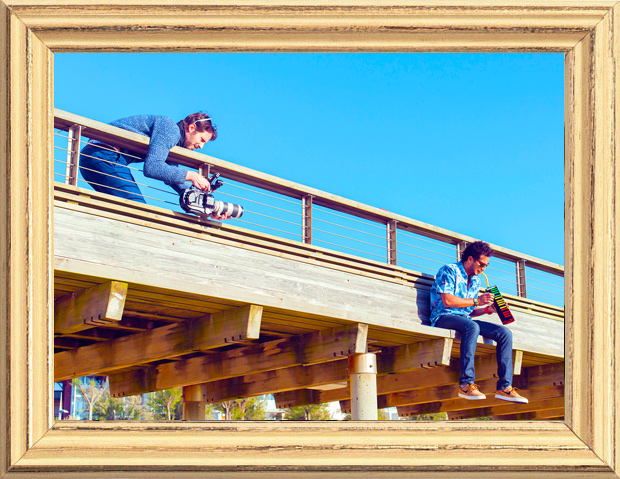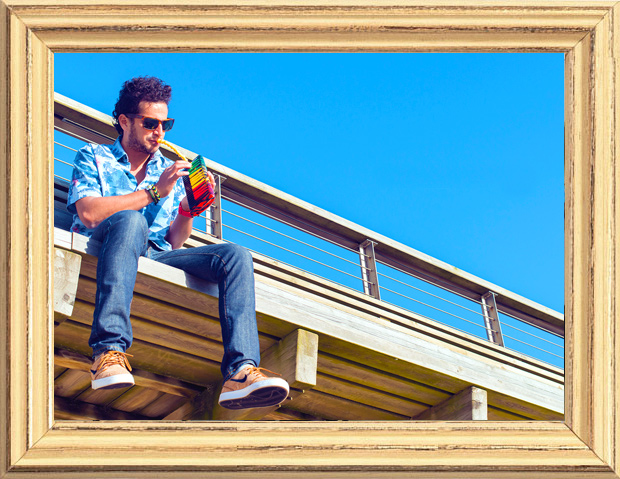 "Since the first time I visited Hossegor and felt their cold waters, I wanted to write a song about my experience in that lovely town in the south Atlantic of France. In the music video we wanted to show a day in the life of Mr. Kowalsky in Hossegor, and a masked wrestler doing some crazy stuff in town…it was hard to film but I loved to see the reaction of the people while we were doing it, we had a lot of fun."- Mr. Kowalsky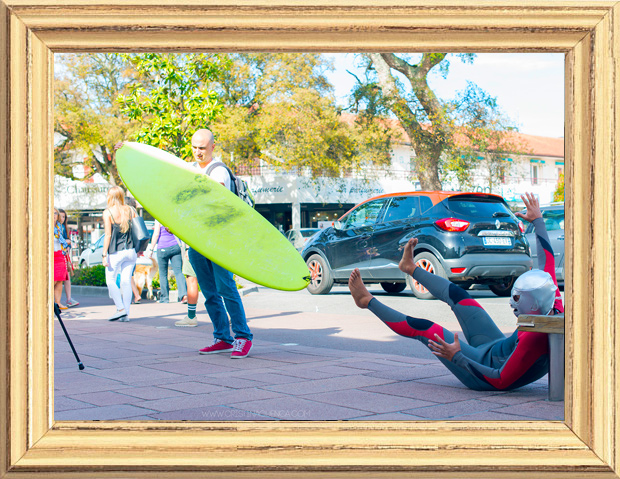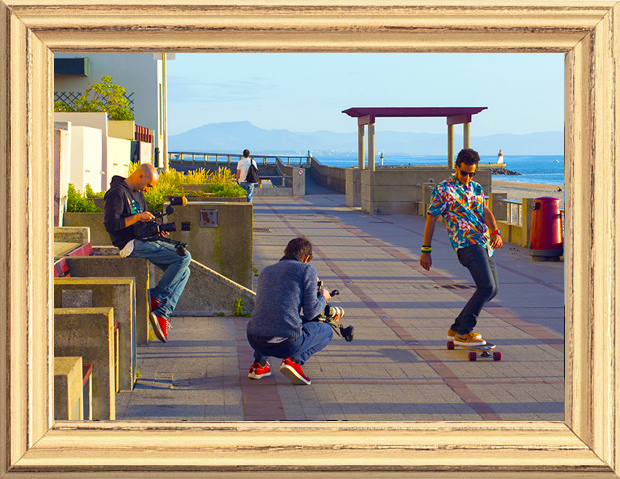 Hossegor closes the cycle of Mr. Kowalsky's latest album "Surf Rock Reggae." The Costa Rican musician based in Paris, France is already working in a new album that may be released during 2018.
Here is the new music video, enjoy it and share the good vibes with everyone! See you on the road, yeah MON!